Hillcrest Spirit Week
Good Day Hawks! It's that time of the year and Spirit Week is here!
As you know, Spirit Week is all about the fun and crazy things we plan for each day of the week followed by a great event.
It is my great honor to announce this years Spirit Week themes and events!
Monday; Pajama Day! Let's be honest, who doesn't want to show up to school in their PJ's? Especially on a Monday.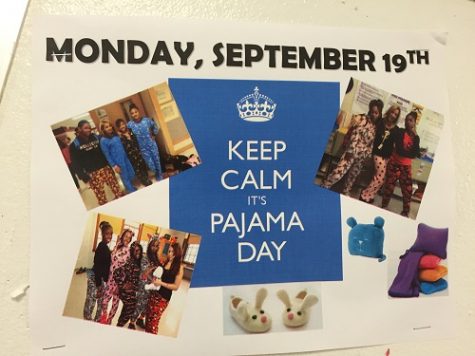 Tuesday; Jersey Day! Time to pull out your favorite sports jersey. Any sport, any team. Just be sur to rock that!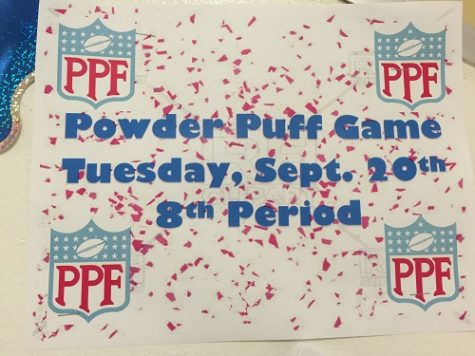 Wednesday; Color Wars! Followed by the Bonfire, we on the Student Council encourage each class to participate in this day. Each graduating class will have their own colors to dress in.
● Seniors- Black
● Juniors- White
● Sophomores- Red
● Freshmen- Green
Dress in your class colors and have fun!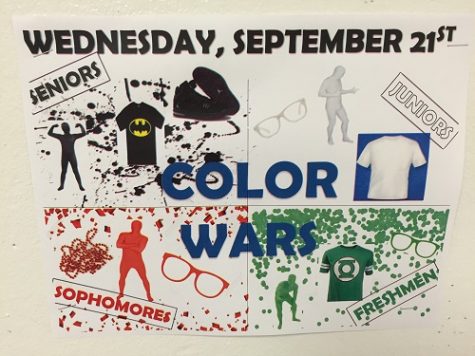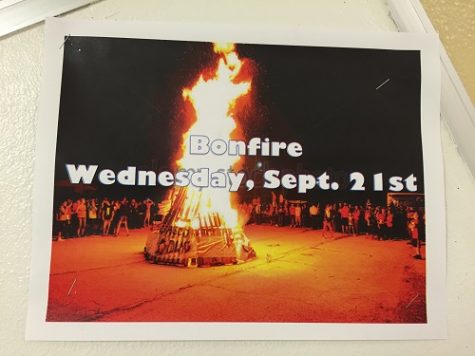 Thursday; Dynamic Duo Day! Mickey and Minnie, Batman and Robin or maybe even SpongeBob and Patrick. You name it! Get with a buddy and dress as your favorite on screen duo!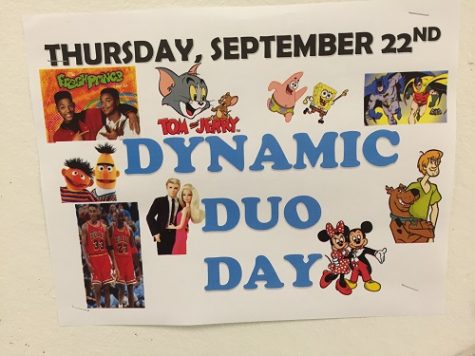 Finally, TGIF; Spirit Day! Dress in your favorite H.C. Gear or just wear blue. Show your school some spirit, support and pride! #BleedBlue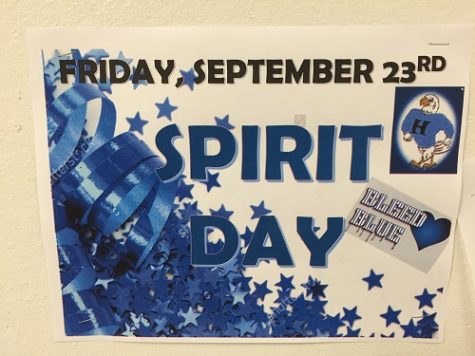 Following each day (with the exception of Monday and Thursday), there will be an event to look forward to. On Tuesday, we have the annual Powder Puff game. The game will be held during 8th period, admission is $2.00. This year is girls year! On Wednesday, as mentioned before, we have a Bonfire at 6:30 pm. Admission is free but we greatly encourage you to bring at least one canned good to serve as admission. Finally on Friday, we have the big game between our very own Hawks and The Braves of Bremen High School. This will proceed at 4:30 P.M. (Sophomore Game) & 7:00 P.M. (Varsity Game).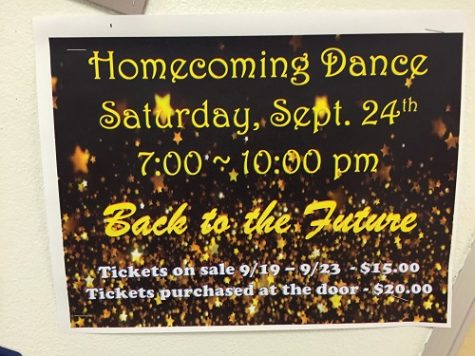 We hope to see all Hawks participate and enjoy our annual Spirit Week!
*Hawk Pride*