Hillcrest Drama Group Announces Spring Show
The Hillcrest Drama Group is pleased to announce its spring show And in this Corner: Cassius Clay by Idris Goodwin. The public is invited to the performance on Friday, April 7th at 6:30 in the Hillcrest Cafetorium.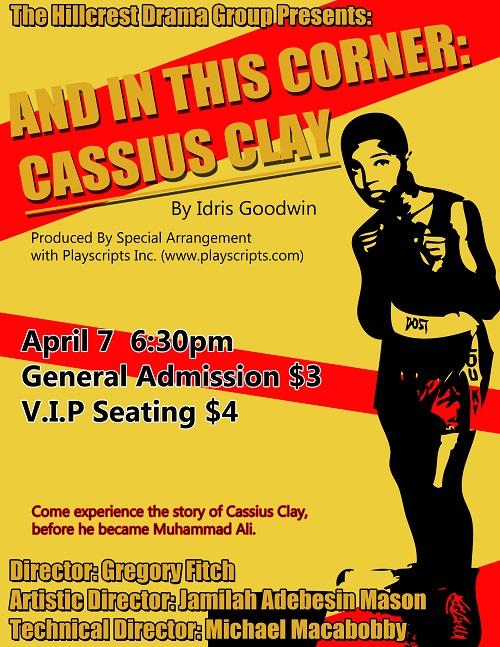 According to playscripts.com, "At the sound of the bell, young Cassius Clay Jr. takes his first step into the ring and starts becoming the man the world would know as Muhammad Ali. This swift, vibrant historical drama bobs and weaves through the iconic boxer's early life in Jim Crow-era Louisville. An unlikely hero is a classic story, but And in This Corner goes an extra, exhilarating round by exploring how remarkable communities help to create them."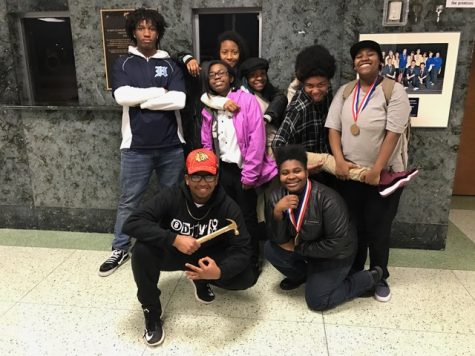 The Hillcrest Drama group is fresh from its performance in the SSC Drama Festival held at Reavis High School. Hillcrest's Drama Group previewed an abridged version of its spring play in the Contest Play category. Hillcrest Drama Group received a "Tech-cellence" Award in recognition of their teamwork and professionalism while two of Hillcrest's actors were recognized as All-Conference Cast: Jai Flowers & Kayana McKinney.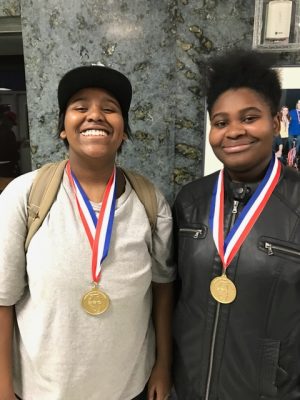 We hope to see you at our performance on April 7th. Tickets are $3 General Seating or $4 VIP Seating at the door.
For more information concerning the Hillcrest Drama Group or its performances, please visit their website: http://bhsd228.schoolwires.net/Page/2780