Homecoming Fright
Homecoming is an event that everybody is very interested in. It's just a time to dress up, get your hair and nails done, and just have fun.
Well, in my case, it was different because I basically almost didn't go.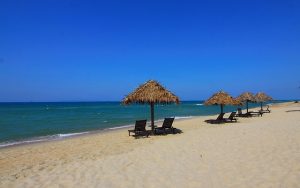 Let's fast forward to September 6th, the day before I was leaving to go on a cruise to Mexico, I was going to be gone for 7 whole days meaning I'm missing a lot of work due to the fact that school has just started. My trip is going to be amazing, so I'm not thinking about school nor a homecoming.
During this trip, we stayed in Miami, Florida, Key West (an island), and, of course, Cozumel, Mexico.
I returned home September 13th. The next day it was time to get back to school. Everyone's talking about homecoming and ordering their outfits while I'm just sitting there. I originally told everyone that I wasn't going to go to homecoming because I had a lot of school work to catch up on.
As the week continued out, all my friends are upset that I'm not going to homecoming, but they had to understand I had a lot of things to catch up on.
Now let's skip to homecoming week, it's time for all the cool spirit week's events and dress-up days. I'm starting to think about homecoming and getting the urge to want to go.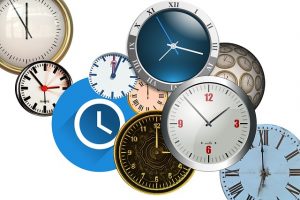 So, Monday went by – I'm looking at dresses online because I don't like going in the store to look especially events like this because everybody can have the same thing on.
So, Tuesday came – I decided to order a dress, but everything that I'm doing right now is very risky and last minute, so I ended up doing express shipping.
So, Wednesday came – I still didn't have matching shoes in my closet, so I had to order some, which is very risky, the shoe not fitting or anything. But me being me, I still said whatever and ordered the shoes on express shipping too.
So, Friday arrived – all my things were here, the dress fitted perfectly, but the shoes were a different story. I started to take the shoes out the box and the box was so tiny, I freaked out. The shoes looked very small, so I tried them on and they fit but it's like when you know you could use a size up, so I had to fake it because beauty is pain.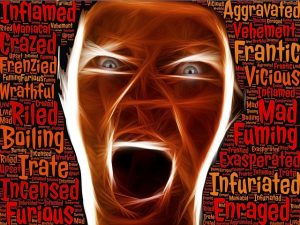 Now it's on to hair, everyone's favorite part. I had a hair appointment at 11 in the morning. Of course when I get there the lady that does my hair has someone else in her seat, so I waited and waited until it was 1 o'clock. I was upset because if I had an appointment at 11, there shouldn't be anyone else right there. Long story short, I got my hair done and ended up not liking it. I started to get upset and not even want to go to homecoming anymore. I got home took and nap.
Five o'clock came – time to start getting ready. Once I put on my dress and my shoes, I started feeling myself, like I look good! So all my friends get to my house, we take pictures and homecoming was a blast.
So, the point I'm trying to make is to not wait to the last minute to do anything! It's not a very smart choice because you never know what could happen. God forbid if my package would have gotten lost or something.
After reading my story, you should always think ahead.