Hillcrest's BPA Succeeds at State Competition
Last weekend, seven members of Hillcrest's Business Professionals of America traveled to BPA's Illinois State Leadership Conference in Oak Brook, IL, to participate in the competitive events program.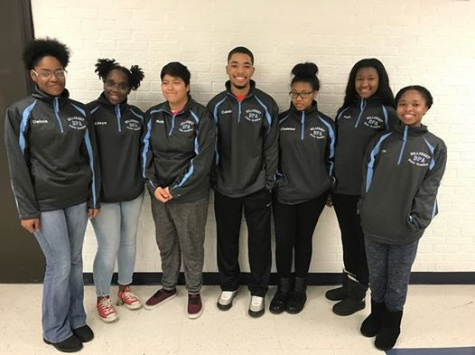 Hillcrest is proud to offer its congratulations to Chaleisa Butler ('18) for qualifying for the  National Leadership Conference Competition to be held in Orlando, Florida with a 3rd place overall finish.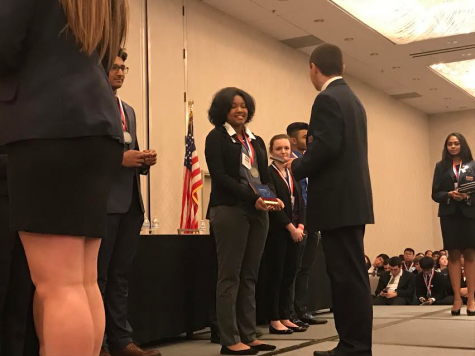 According to Business Professionals of America: "The purpose of the National Leadership Conference is to provide delegates the opportunity to participate in educational workshops, hear nationally prominent speakers, elect student officers, participate in the competitive events program, make recommendations regarding policies, conduct the business of the organization, and participate in leadership programs."
Hillcrest also wishes to congratulate all BPA students and their sponsor Mr. Dave Braden on being chosen as one of three schools to receive the Illinois Merit Explosion Award based on their website and the activities and events that they have been involved in in the community.

Other BPA members Alleya Arzu, Caleb Henderson, and Ruth Roberts of the Administrative Support Team placed 7th in the state and missed qualifying by only one place.

Faith Durden, Tia Pollard and Delois Ivery all scored 90% or higher in Business Law and Ethics; however, due to difficult competition these scores placed them in the top 20, but their results were still excellent!

Again, Chaleisa, congratulations — all your hard work paid off!
For more information, please contact BPA sponsor Mr. Dave Braden [email protected].