Girls Cross Country Competes in Hillcrest Triangular Meet
During the Hillcrest Triangular Meet yesterday, the Varsity Hawks placed 2nd while running their best times of the season. The Hawks were led by Darlene Moore-Jones, Delois Ivery and Crystanna Vega-Allen!!
The Varsity Hawks ran with great pride and determination!!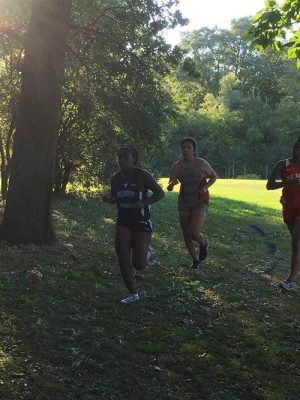 ---
The Frosh/Soph Hawks were led by freshman sensation Ambur Tutson who won the Frosh/Soph race.
Hillcrest had 4 runners in the top 10. Outstanding efforts with tremendous times were Mya Nesbit, Daisha Ash and Yanni George!!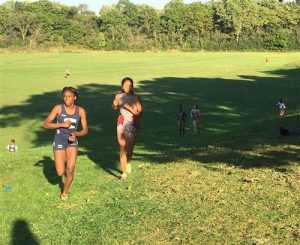 The young Hawks had some adversity this week and showed their true colors running with great determination!