Popular Pokemon Go App Creates Panic Nationwide
***This article was written as part of a series on satire writing.***
---
The controversial "Pokemon Go" app has the U.S. sending a national alert for its disastrous effect it has on people. Pokemon GO is a free-to-play, location based, game developed by Niantic for any mobile device. You're able to catch Pokemon anywhere from your toilet seat to the darkest alley in the city.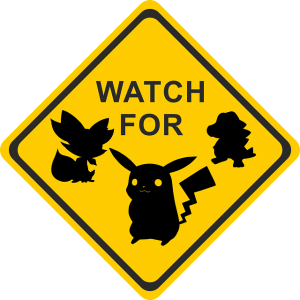 Just last evening, a mother of two teens, Susan Agree, called authorities after spotting Pikachu, a popular character in Pokemon, trespassing in her house. After getting her daily workout done, Agree noticed one of her teens phone was open on the Pokemon Go app. "The screen had a little yellow figure on it, and I noticed it was inside my house!" described Agree. The Pokemon character was described by Agree as dangerous with a lighting bolt tail that threw shocks at her arm. Panicking, Agree called authorities to arrest the pokemon for trespassing and causing harm to her family. Sheriff Noital commented on the issue, "We have daily calls and reports of Pokemon attacking, threatening, and fighting people. We try to end the problems, but they seem to get worse as time passes by."
Many accounts of Pokemon harming citizens have been spreading day-by-day. For instance, this past week, a college student  had to be hospitalized after a Pokemon spooked him causing a third degree papercut. Earlier this Monday, a woman was run over by a truck after a Pokemon told her to catch it on the middle of the street. Niantic has yet to comment on the situation, and surprisingly has not yet any lawsuits against them. On another incident, a Pokemon was spotted inside the White House, and was confused as a Russian Spy. Security had to tackle and arrest it, leading it to have jail time for up to 3 months.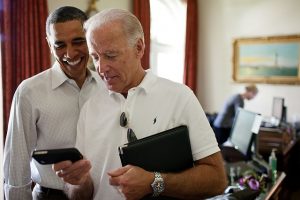 At the end of the day everyone loves playing Pokemon Go despite the dangers that come with it. However, many mothers have been protesting to ban the game to keep everyone safe. Pokemon Go is reported to be banned in many amusement parks: notably Disney World in Orlando. Walt Disney's manager, Donald Mickey, commented on the ban, "It's devastating for us to see such a popular game be banned at the happiest place on earth, but our number 1 motto is to keep everyone safe." Congress is pushing a bill named "Pokemon MUST Go-2016" to ban the game, but first they have to send the President to rehab for his addiction to playing Pokemon Go.