108 Year Drought Is Over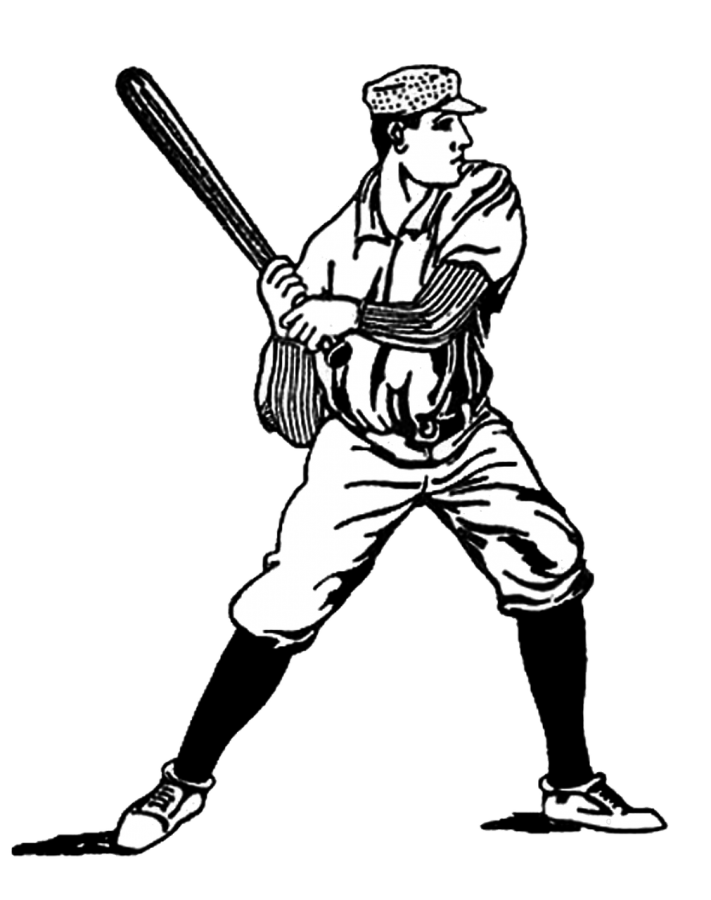 The 2016 Major League Baseball champions are the Chicago Cubs.
On Wednesday, November 2nd the Cubs beat the Cleveland Indians 8-7 in game 7.  I decided it was a good topic to write about because I am a Cubs fan, so if you are a die hard Sox fan just stop reading.
The title of this article is "108" because the Cubs have not won a championship in 108 years. The Chicago Cubs have come a long way to get this championship and end the 108 year drought. The last time they actually won one was in 1908.
The Cubs did appear in 7 championships after 1908 but lost in all those games. I personally remember my friend saying, "Dude, it's been 100 years, it's really never going to happen." Or other people blame Steve Bartman or the Billy Goat curse. I knew I would witness history while I was still alive.
Even if the Cubs don't win another one, I can say, "I was 17 years old sitting in my room doing homework when the Cubs finally won."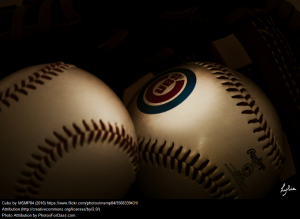 My dad does not support the Cubs for some reason. He just never enjoyed to watch them. Even now that they won. He is a Sox fan though so that is most likely why.
Ben Zobrist's double base hit in the 10th inning was the best moment of the night. That hit is what gave the Cubs the lead (7-6) over a 6-6 tie. Ben Zobrist is the first Cub to win World Series M.V.P.
You can argue that Kris Bryant's moment when he knew he won the world series was the best highlight in Cubs history. Kris Bryant was smiling when he fielded the ball and threw the final out to win the game.
The Cleveland Indians played a good game. It was well fought from beginning to the end. Lebron James and JR Smith from the Cleveland Cavaliers were in attendance as well. It was a night Chicago will never forget. Some Cub fans were in tears thinking about some close friends and family members who did not get to see the win.
Hopefully, it will not take another 100 years to win one again. The Chicago Cubs have a lot of talent and a young team. If the team can stay focused, they can go back next season.
Go Cubs!