Top 5 Gifts to Get This Christmas!
Christmas is the most wonderful time of the year! Spending time with your family and giving to one another is what Christmas is all about. One of the best things about Christmas is waking up on that morning to open all of the presents you have received. Here is a top 5 list of gifts to receive this Christmas…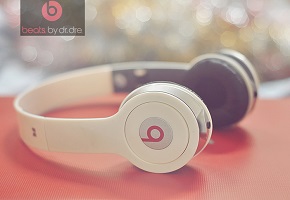 At number 5 we have the new Beats by Dre. You see all these commercials about the new wireless headphones starring celebrities like Karlie Kloss, DJ Khaled, and many more. With long hours of battery life, Beats Solo3 Wireless is your perfect everyday headphone. With Fast Fuel, a 5-minute charge gives you 3 hours of playback. Enjoy Beats sound with Class 1 Bluetooth wireless listening freedom. The on-ear, cushioned ear cups are adjustable so you can customize your fit for all-day comfort.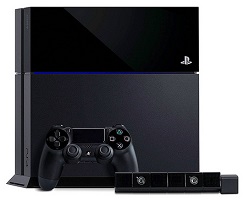 Next we have the new PlayStation 4 Pro. For all you gamers, go beyond 1080p with the Sony PlayStation 4 Pro Gaming Console. With updated graphics architecture and support for 4K gaming, the PS4 Pro provides increased detail, higher-resolution graphics, and faster or more stable frame rates than the original PS4. High Dynamic Range gaming and content is also supported, which takes advantage of increased color depth and contrast on compatible displays. The PlayStation 4 Pro also allows for 4K video playback from streaming services, such as Netflix and YouTube. The PS4 Pro also has the ability to learn your preferences. It will gauge your likes and dislikes and suggest content to match them. This allows you to discover content specifically tailored to you. Search for games in your favorite genres or by your favorite game developers. You can also look over game-related information shared by your friends, view your friends' gameplay, or get recommendations for content, such as games, TV shows, and movies.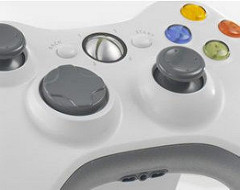 At number 3 we have the Xbox One S. Experience faster gaming with this Xbox One S gaming console. The small console and streamlined controller make playing easier and more comfortable, and it can store up to 2TB of content. This Xbox One S gaming console lets you play your favorite Xbox 360 games and stream movies, all while experiencing rich colors and dynamic graphics. Also, this console streams 4K video on Netflix and Amazon Video, and watch UHD Blu-ray movies in stunning 4K Ultra HD. Then get the enhanced comfort and feel of the new Xbox Wireless Controller, featuring textured grip and Bluetooth.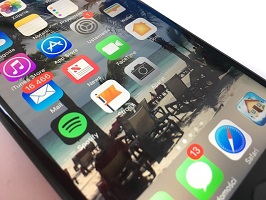 At number 2 we Have the new iPhone 7. This new phone dramatically improves the most important aspects of the iPhone experience. It introduces advanced new camera systems. The best performance and battery life ever in an iPhone. Immersive stereo speakers. The brightest, most colorful iPhone display. Splash and water resistance. The new A10 Fusion chip lets the phone move faster with less power. So multitasking will feel lightning quick, but the drain on the battery will be significantly less.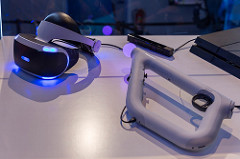 Finally at number one is PlayStation Virtual Reality system. Discover a new world of unexpected gaming experiences. Redefine your expectations of immersion in gaming with moments so intense your intuition takes over. Step into incredible virtual worlds and overcome new challenges in extraordinary ways. Seamless visuals keep you connected to the virtual world through an expansive 1080p display running at up to 120 frames per second.
With all of these new and amazing technology we have so much we can do. Hopefully you guys liked my list and maybe you will receive one of these amazing gifts this Christmas!