Hillcrest Kicks Off College Application Month
Yesterday, Hillcrest had its College Application Month kick off in the College and Career Center. The Guidance Counselors and College and Career Counselor Ms. Robin Vela worked with over 80 seniors on college applications and financial aid applications.
Assisting the Hillcrest team were representatives from South Suburban College and from the Illinois Student Assistance Commission.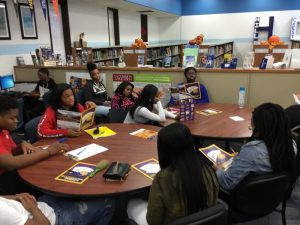 Additionally, representatives from UIC and Western Illinois University came in to talk to the seniors about their institutions.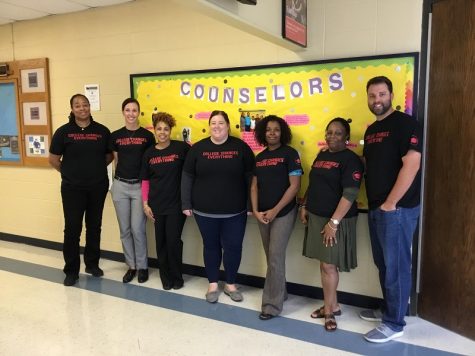 For more information concerning Hillcrest's College and Career Center, please contact Ms. Robin Vela [email protected].