Hillcrest Girls Cross Country Hosts Hillcrest Invitational
Hillcrest High School Girls Cross Country hosted the Hillcrest Invitational Saturday at the Hazel Crest Basin. Both the Frosh/Soph and Varsity teams did very well, with the Varsity placing in 3rd place.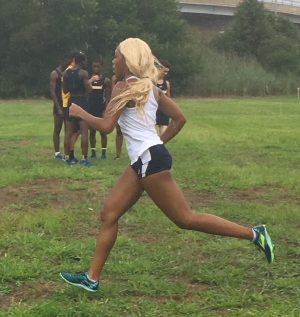 The Varsity was led by their lead runner Zenee Hughes while having outstanding performances for Michele Mimms and Vashi Black.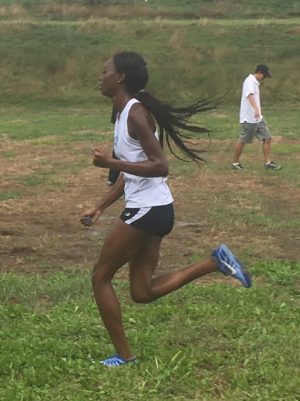 On the Frosh/Soph Level the Hawks were led by Medalist Mia Fairley and great performances from Taia Myers and Maya McCoy.