To Eat or Not To Eat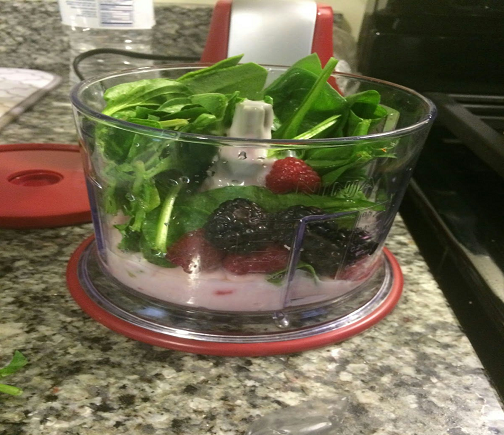 Ever have those perplexing moments of what foods would be more beneficial for your body at a given moment? Well, do not become weary because here are some recipes and tips to easy foods that are not only nutritional but also very inexpensive at your local market. Not only can these few tips help you feel more vivacious but also eating nutritional valued meals can alter one's brain chemistry to help one think clearer, eliminate most acne and cleanse the body. Don't think it works? Well give it a try…
1. First things first, it's always a better idea to drink a bottle of water over a bottle of soda for reasons such as the higher intake of calories, carbs, sugar and sodium, however, studies have shown that sodas like Coca-Cola, Dr.Pepper and Pepsi contain a carcinogen called 4-methylimidazole (4-MeI), which is the brown food coloring added to the soda. However, if you do find yourself in a hurry and wanting to spice up your drinks, healthier options are things like a cruciferous vegetable and fruit smoothie or a protein shakes are always great alternatives.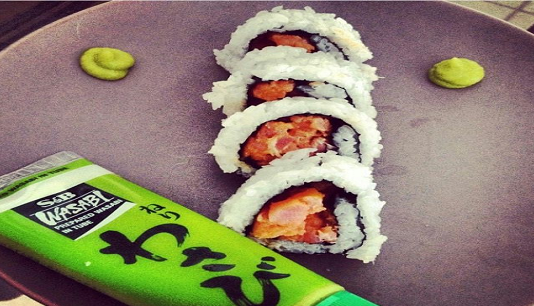 2. Something's fishy: Need a quick protein boost with added Omega-3 then eat FISH!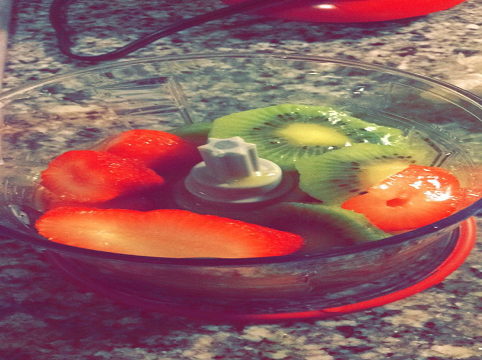 3. Fruit: A succulent, sweet replacement for candy is simply fruit, which not only tastes sweet but are sweet because it provides energy from the natural carbohydrates, antioxidants and hydration.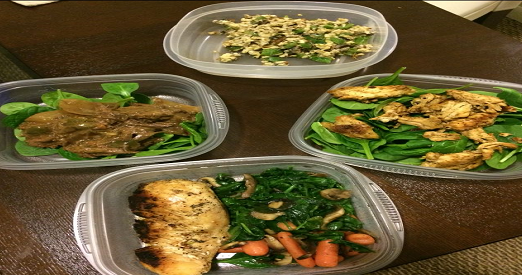 4. Meal Prep: A good method to stray from those moments of simply grabbing the nearest meal is meal preparation. Meal preparation can simply range from gathering snacks for times when you feel like you desperately need a quick little something to preparing every meal for the upcoming week.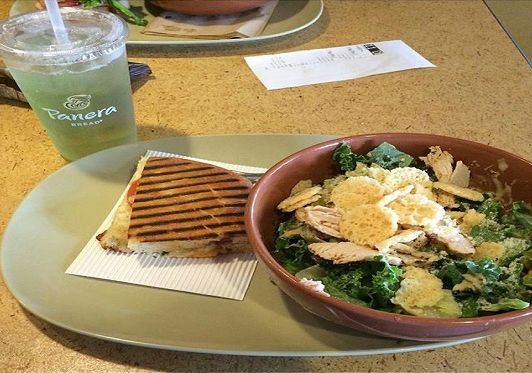 5. Ultimately, if you want the benefits of eating healthier like the ability to function more clearly and think with more intrinsic thoughts, all one has to do is make smarter choices. Instead of those skittles try some berries, instead of that McDonald's burger try a cucumber sandwich or taco salad or even a homemade burger is healthier than all the added preservatives, nitrates, and carcinogens added by fast food restaurants.