A Father's Letter to His Son
Dylan Patrick Braden—son of David Allen Braden and Grandson of Donald Le Roy Braden and brother to Shelby Marisa Braden!
In Welsh mythology Dylan was a god or hero associated with the sea. ""Dylan.""–means ""a flash of lightning"" or it may come from an Irish word for ""faithful, loyal.""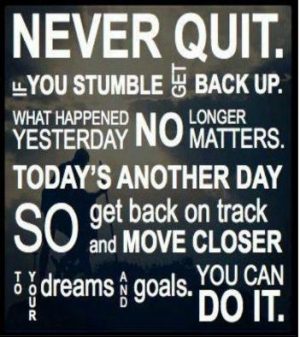 In my heart you are all the above and more—You are hero to all those who watched you play your sports—all those small children growing up saying "I want to be like #7", you are hero to Allie and Ella who look up to as a big brother for guidance, love and to trust in—Dylan, you have not realized, you are a role model to so many individuals.
Most of all Dylan means "flash of Lightning"—meaning you will be back in Jessica's arms before you know it. She loves you so much. Best of all Dylan means "Faithful, loyal"—Jessica believes in you, everyone believes in you—YOU make sure the ARMY believes in YOU!!
You were born for this—you are natural leader, motivator and "YOU ARE A CHAMPION"!! Never forget your roots, your training as an athlete to overcome adversity. You thrive on this kind of pressure. These are times when Dylan Braden rises above the rest—You have done this your entire life and I am very confident you will continue!! Remember, you are a BRADEN and you have Jessica waiting for you at home!!
I am sure there are times that you feel down – Read some of the material here—you are better than those words. Be the best you can be, go beyond and higher than you believe you can. Don't allow doubt to slip into your head—Stay focused, strong and most importantly confident that you are the BEST!!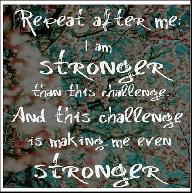 Dylan, you have made me so proud of the young man that you have become. I am so very proud that I was with you your entire life—pushing and wanting the best for you. It's all in your reach now!! I love you with all my heart, I will make sure I am there to see your graduation. Son, read footprints in the Sand!! God will always be there looking over you. Lastly, you have something so special to come home to JESSICA!!—When you are having a hard time think of her smile! She loves you more than you can imagine!!
View Comments (2)