Breast Cancer Awareness Month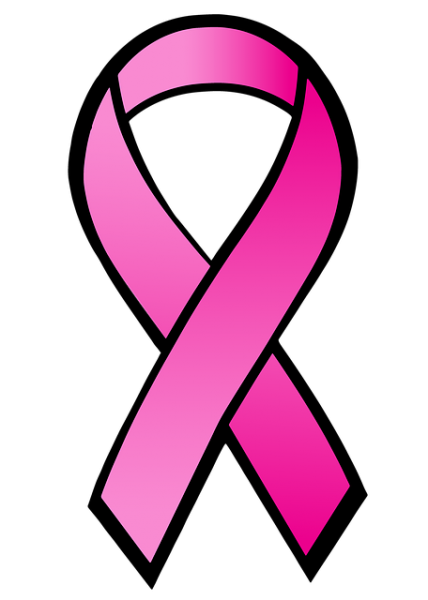 The tumor is malignant (cancerous) if the cells can grow into (invade) surrounding tissues or spread (metastasize) to distant areas of the body.
Breast cancer occurs almost entirely in women, but men can get it, too. Women ages 40 to 44 should have the choice to start annual breast cancer screening with mammograms (x-rays of the breast) if they wish to do so. Women age 45 to 54 should get mammograms every year. Women 55 and older should switch to mammograms every 2 years, or can continue yearly screening.
About 1 in 8 (12%) women in the US will develop invasive breast cancer during their lifetime, current year estimates for breast cancer. The American Cancer Society's estimates for breast cancer in the United States for 2016 are: About 246,660 new cases of invasive breast cancer will be diagnosed in women.
Wearing pink allows you to show support to women who are diagnosed or beat breast cancer.
The pink ribbon is an international symbol of breast cancer awareness. Pink ribbons, and the color pink in general, identify the wearer or promoter with the breast cancer awareness and express moral support for women with breast cancer. Pink ribbons are most commonly seen during National Breast Cancer Awareness Month.
Many major sports leagues design their uniforms in pink to show their awareness.
BE AWARE OF BREAST CANCER!