Commercial Farming: Fair Oaks Farms
AP Human Geography students from Hillcrest High School participated in a field trip to Fair Oaks Farms in Fair Oaks, IN. Here students were able to witness how farming and agribusiness has transformed over time. Our lesson began in the classroom where Mr. Hennessy explained how agriculture began with the domestication of plants and animals for human use. Over time the demand for products increased and farming changed from subsistence to commercial agriculture. Fair Oaks Farms would be the perfect example!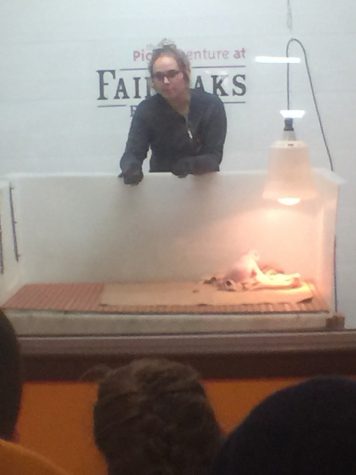 The trip was a very informative experience and provided a first-hand look at how the use of machinery and ingenuity is an integral part of large scale agriculture.  The staff at Fair Oaks Farms explained how cows and other livestock are artificially inseminated to further aid in the birth of healthy livestock. This is an example of how humans control the reproduction of domesticated animals. This was most interesting to us because we had not realized how strategic farming is.  The biggest lesson here was that farming is a big business where the health of livestock, productivity, systems, and specialization is what ensures major profits for farming corporations.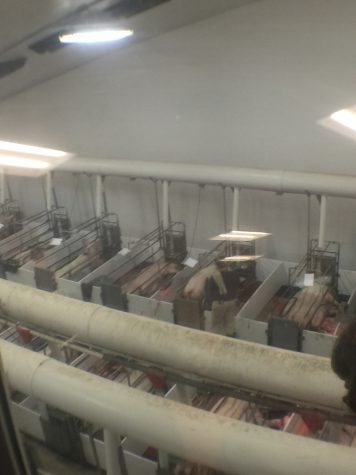 Highlights of the trip was seeing a calf and piglets being born, eating ice cream, watching the cows on the carousel for milking, and eating Subway for lunch!  Overall, I think that visiting the Fair Oaks Farm was a great way for AP Human Geography students to connect the classroom to what happens in the real world.