Last Trip Upon Last Vibes
Every year, as an annual spring break trip, Mr. Thomas and 3seeds take a selective group of students on an HBCU tour. Sadly for the seniors, this was our last one.
3seeds brings great opportunities and new things for students at Hillcrest that we wouldn't normally get. Exploring different cities and colleges is always the best experience, but 3seeds has given us seniors much more. We've learned what we want our professions to be while being able to network and connect with not only other students but real life professionals. This years trip was a little different. It taught us to adapt to changes at a fast pace and be okay with them.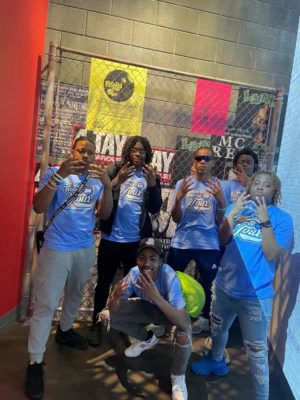 Our last trip wasn't really what we expected it to be, but we made the best of the situation and made it worthwhile. Waking up at 4am on a Sunday to start your spring is something no kid wants to do, but we did it. With the long bus rides and being able to be with your peers stress free is always something to look up to. Looking at historically black colleges with a lot of rich history really can see why people advocate so much for black students to go to HBCUs. Spending so much time with each other we learned new things about each other and also gained new bonds with people we'll never talk to. Latrell says "that the trip was a really wild and adventurous experience and NEVER A DULL MOMENT." If you're wondering where that came from, we stayed in a cabin with land everywhere for two days. Moments like the talent show or drinking different kinds of pop from around the world at the Coca Cola Factory were really highlights of the trip.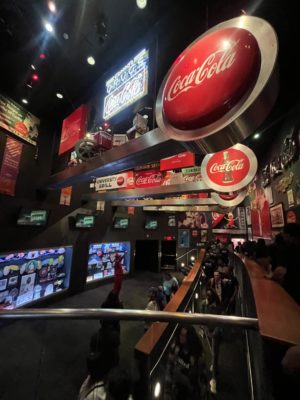 Marcus said "it was a great way to get out and interact with others and some kids never get to get out of the city so it was different for some to see the change in environments and weather." 
Now that our big trip is over it's time for the sad times. Senior banquet, and graduation. It's all surreal.
Some of us have been in this program since 7th grade and it has built us and helped us mature. 
Seniors really appreciate 3seeds and will miss all of our little brothers and sisters.
Advice to underclassmen: do it, you won't regret it.