Varsity Girls Cross Country Competed at the Illiana Christian Invite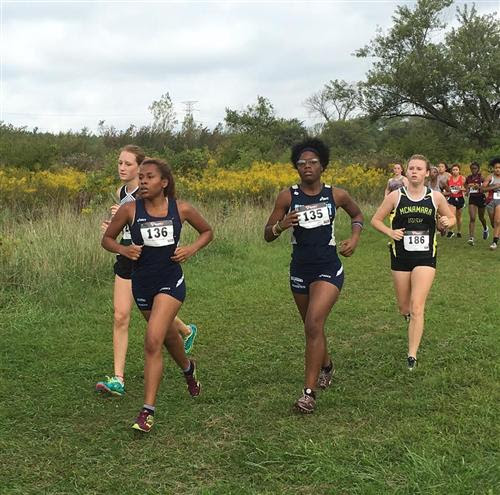 The Varsity Hawks finished in 11th place out of the strong 20 team field.
Captain Jazmine Curry led the way for Hawks being the only medalist for Hillcrest.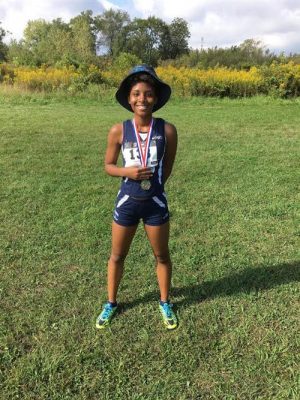 Top 50 finishers included Darlene Moore-Jones, Cyrstanna Vega-Allen and Delois Ivery (total runners included 151).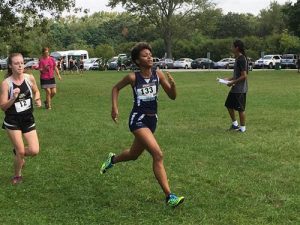 All runners ran personal best times!