Hillcrest Key Club Brings Fun & Games to the Community
The Hillcrest family's dedication to serving its community was excellently demonstrated through Ms. Trench's Key Club this month. During their annual Community Outreach Day, the Key Club brought over a hundred books, puzzles, and educational games, donated by the Hillcrest family, to the local KinderCare. Key Club members spent the morning reading and playing with the little ones. In the afternoon, they went on to the Victory Centre of Sierra Ridge Assisted Living Home for an afternoon of BINGO with the residents.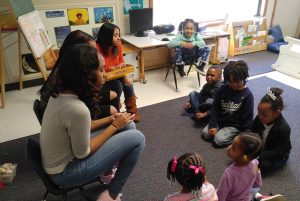 Ms. Trench reflected on her pride in her students: "Our community loves Hillcrest and our students represented us perfectly."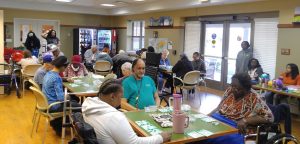 Ms. Trench's Key Club exemplifies the best of Hillcrest's students as they bring service, fun, and love to the community.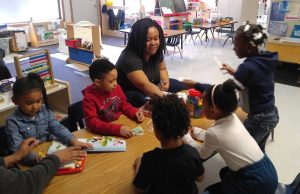 For more information, please contact Key Club sponsor Ms. Amy Trench: [email protected]